A LITTLE ABOUT ME
My name is Jimmy, I'm 30 years old, and I live in Mississippi. My gift is clairaudience, and I have been receiving messages for 5 years. I've been reading Tarot cards for almost 3. I've just recently decided to broaden my horizon and see if I could help others online. I do not charge for my readings, but donations are appreciated. (I'm working on a degree in photojournalism.)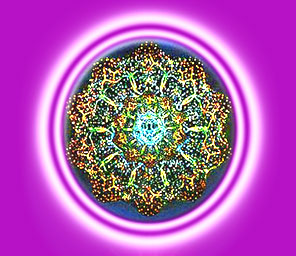 DIVINING
I have experimented with lots of tools for divining. In most of my readings, I use the Voyager Tarot deck. However, I often use a crystal, too. I like to use these visual aids in conjunction with the audio messages I receive. It's like watching a video with surround sound. I'm still new and learning to use the gifts I have, but I encourage all inquiries.
Also, I use Angel Oracle Cards and Alchemy Stones.
Voyager Tarot
Get Your Free Reading!

If you have questions or want a general reading, please feel free to email me at jimmy1974@mindless.com. I will respond with your reading as soon as possible. Also, send your date of birth for a more detailed reading (optional).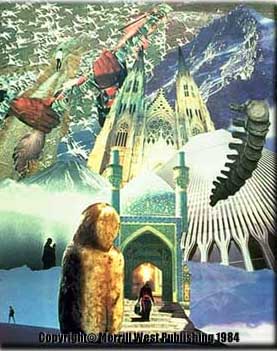 NINE OF WANDS: INTEGRITY
This picture is from the Voyager Tarot. As you can see, it takes a different approach than the traditional Rider-Waite Deck, which I started with.